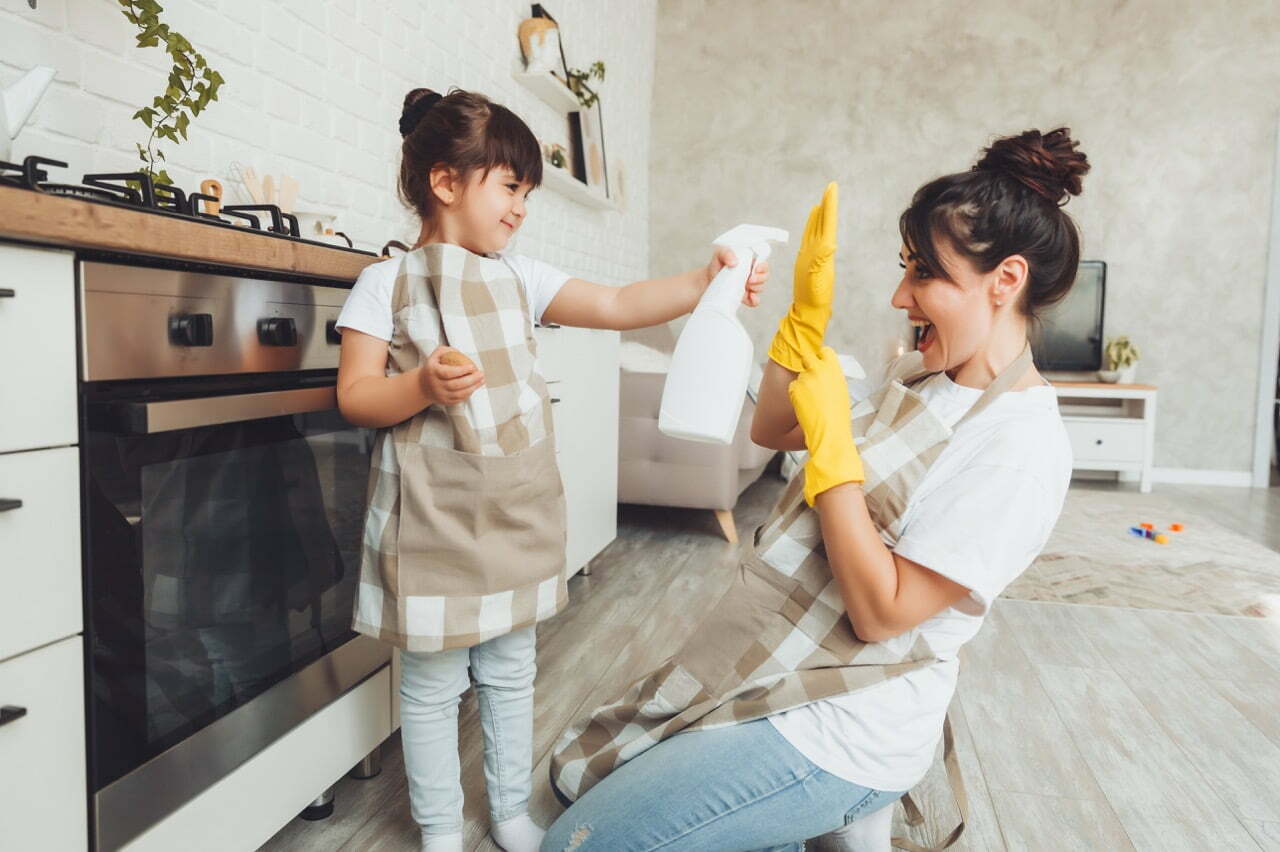 GoCleanGuide.com is committed to providing homeowners with the best possible range of high-quality cleaning guides. Our team consists of passionate cleaning experts who understand the importance of clean and organized spaces for general well-being. We believe that every cleaning experience should be an exceptional one, and we are dedicated to helping individuals achieve that through our comprehensive selection of cleaning guides.
At GoCleanGuide.com, we offer everything from home organization tips and tricks to deep cleaning methods and product recommendations. Our team carefully selects each guide based on its effectiveness, accessibility, and eco-friendliness, ensuring that our readers receive only the best possible options in the market.
We also understand that with the busy pace of life, finding time to clean can be overwhelming, which is why we provide expert advice and guidance to ensure that our readers have the information they need to make informed decisions. Our site features informative articles, how-to guides, and product comparisons so that cleaners of all levels can feel confident in their cleaning journey.
Above all, we believe in the power of community and the importance of a shared passion. That's why we are dedicated to creating a space where cleaning enthusiasts can connect and share their experiences, stories, and tips. Together, we can elevate the cleaning experience and enjoy the benefits of a clean and organized space like never before.
Our vision is to create a community of like-minded individuals who share our love for clean and organized spaces. We aim to provide practical and actionable cleaning guides to our readers, so that they can easily implement them to achieve a cleaner and healthier home. Whether you are a busy parent, a working professional or someone who simply enjoys a spotless home, we are committed to helping you achieve your cleaning goals.
Join us today at GoCleanGuide.com and experience the passion, expertise, and community that sets us apart.
Our Team
Claire Williams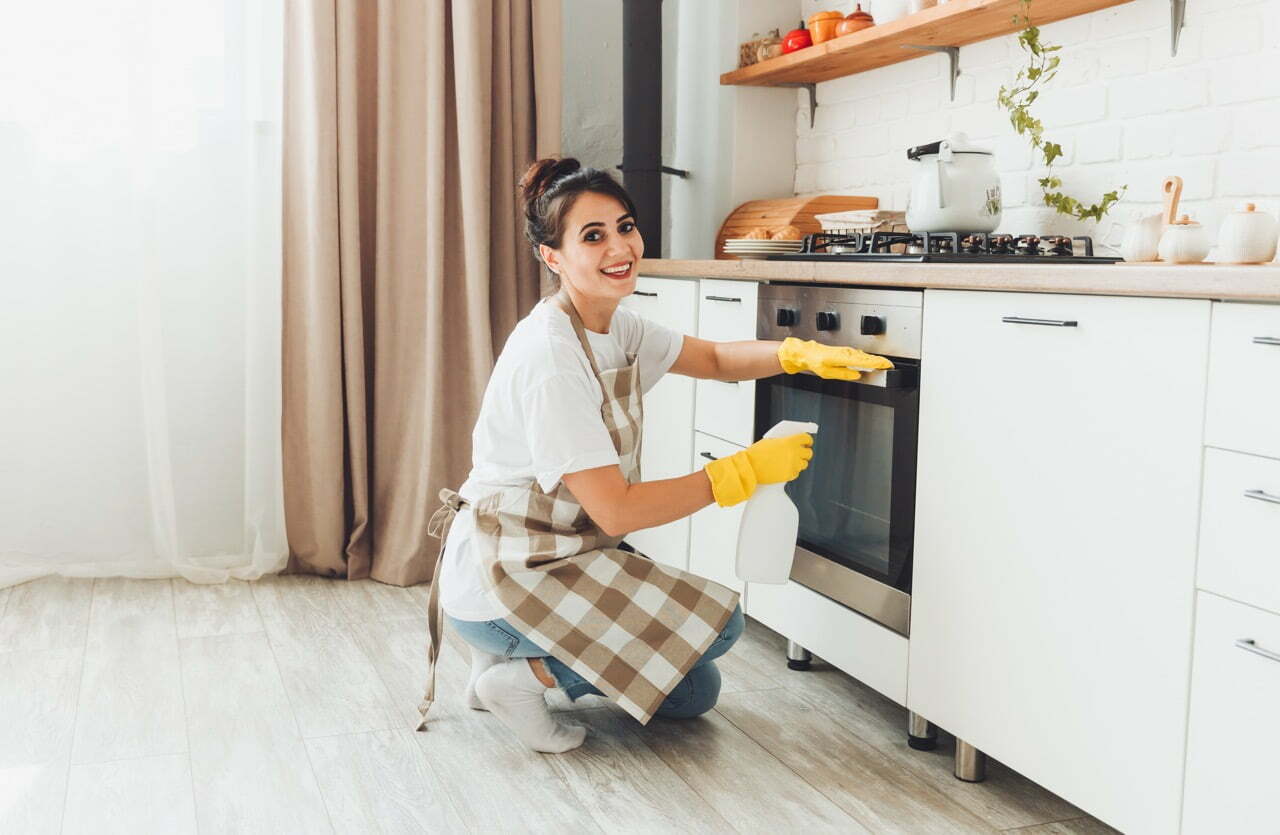 Claire Williams is a cleaning enthusiast and expert on all things related to cleaning guides. She was born and raised in the United States and has spent her entire life perfecting her cleaning methods and discovering new ways to keep spaces clean and organized.
After studying environmental science in college, Claire decided to pursue her passion for cleaning by dedicating herself to researching and testing various cleaning products and methods.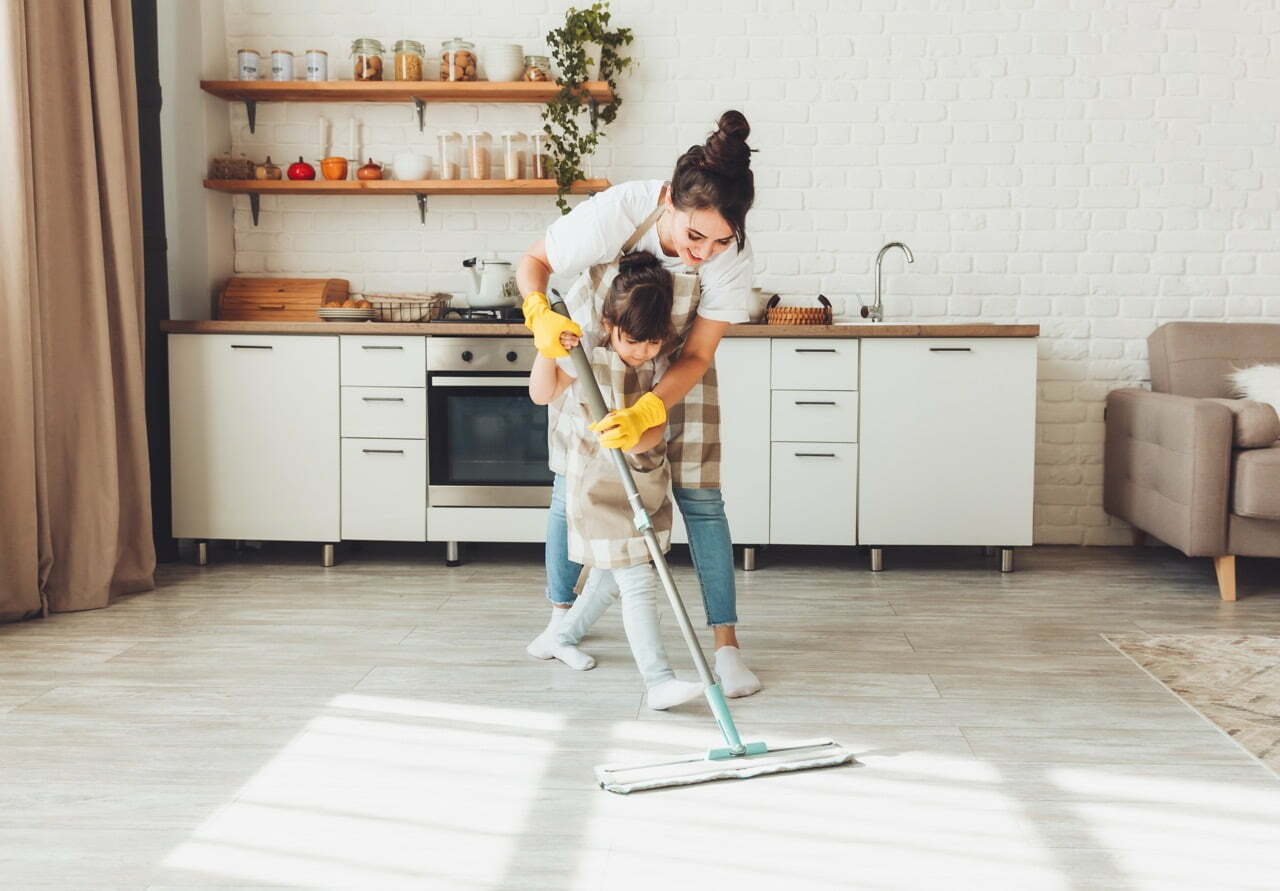 With a vision to provide an exceptional cleaning experience for homeowners, Claire founded GoCleanGuide.com. Her mission is simple – to offer a comprehensive selection of high-quality cleaning guides while providing expert advice and guidance to readers of all levels.
As the lead writer for GoCleanGuide.com, Claire combines her technical expertise with a witty and engaging writing style, providing readers with informative and entertaining cleaning tips and tricks. Whether you're a seasoned cleaner or just starting out, Claire's passion and dedication make her the go-to source for all your cleaning needs.
What We Talk About
Appliances
Clothing and Fabric
Home Cleaning
Jewelry and Accessories
Thanks for visiting gocleanguide.com 
Claire Williams